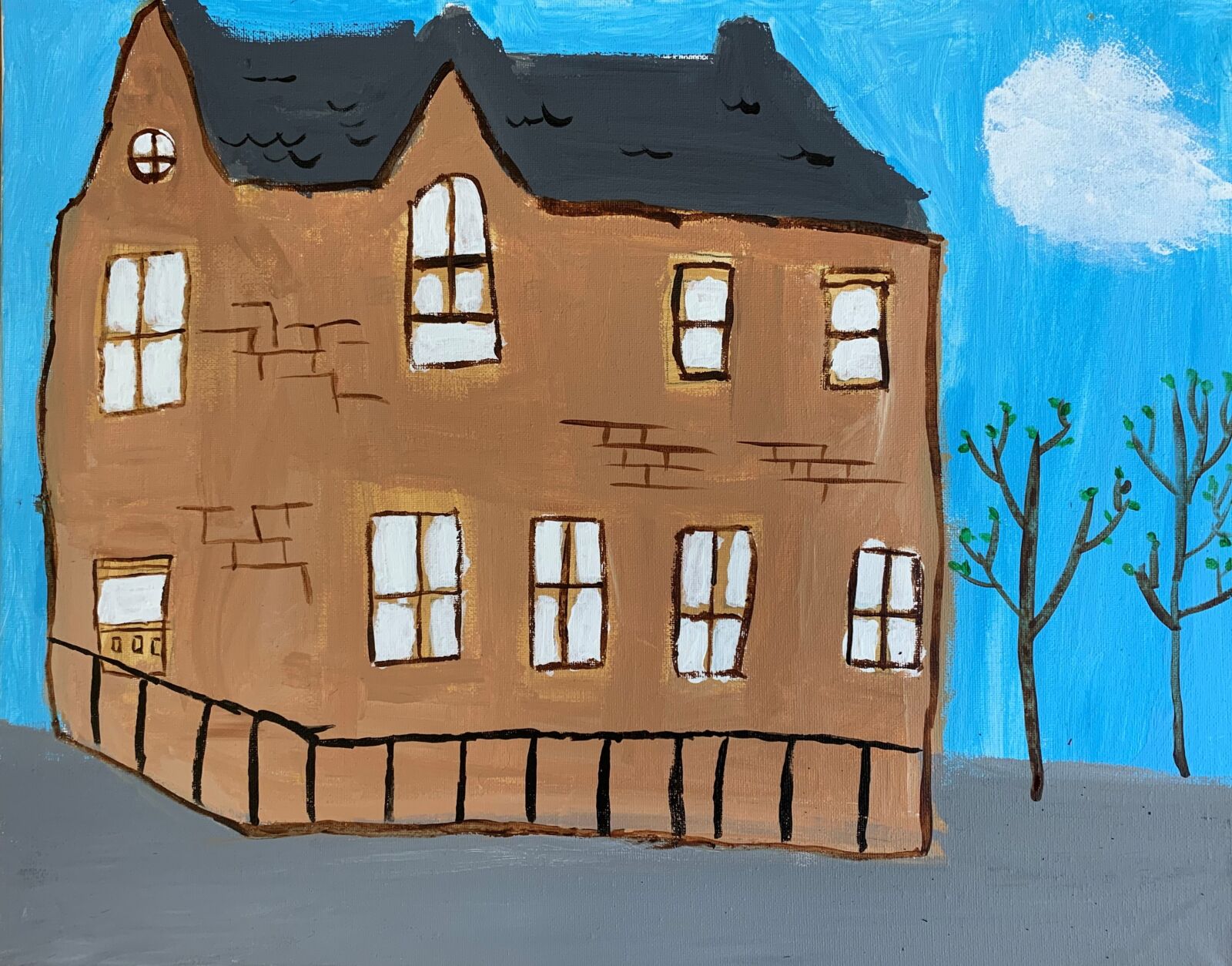 Caring about the happiness of others, we find our own.

Plato
Camden Secondary School Events
This week we welcomed parents and students from some of our local secondary schools to share their personal experiences. Sadly only one of our parents attended which is a shame as it was an incredibly valuable evening. I appreciate that some of you may either not be ready to think about secondary school or else, if you are in Y6, have already made your decisions but whatever the age of your child, hearing parents and young people in this sort of gathering is so beneficial. Having spoken to a few of you, I see various reasons as to why our numbers were so low and I have also gained some very helpful tips on how we can better publicise this event next year. One thing however that I would like to share is that Camden secondary schools are working hard at the moment to reach out and engage with prospective parents, especially as the pandemic has meant that until recently many of them have been closed to in-person visits. They are keen to re-connect with their local communities and share lots of the improvements that have been taking place for some time in Camden's secondary sector. Please look out for future events and attend them if you can; we will of course keep you posted! Here is a list of Camden secondary school events.
PiP have started the fundraising drive by organising an 'Autumn Harvest Social' for Friday October 15th 3:15pm – Everyone is invited!
Some of the fun activities will include:
Conker Decoration
Hot Drinks
Baked Goods
Face Painting
Raffia Garlands
Donut Bobbing
Games
Music & Dancing
BOOK FUNDRAISER
We have reached £1460 from your donations so far – a huge thank you to those who have generously donated – but still have a way to go to reach our target of £2500. Please keep giving via the "Bump Up our Books" tab on Parentpay.
COVID 19
A reminder of the general rules:
If anyone in the family or close contacts tests positive, your child will still be able to attend school, unless they have COVID symptoms. It is strongly advised that your child has a PCR test in this instance.
If you are contacted by Test and Trace, please follow their instructions.
If your child develops symptoms or tests positive on either a lateral flow test or PCR test, please do not send your child to school. Contact the school office as a matter of urgency.
For any families who are unable to drop off or pick up their child because they are isolating due to COVID, we will try to enable them to attend.
We will notify parents/carers by email if a positive test result arises in your child's class. In this instance your child should still attend school, unless they have symptoms or test positive.
Please remain vigilant.
Please follow these links for further information.
When to self-isolate and what to do: https://www.nhs.uk/conditions/coronavirus-covid-19/self-isolation-and-treatment/when-to-self-isolate-and-what-to-do/
Stay at home: guidance for households with possible or confirmed COVID 19 infections: https://www.gov.uk/government/publications/covid-19-stay-at-home-guidance/stay-at-home-guidance-for-households-with-possible-coronavirus-covid-19-infection
COVID-19 getting tested: https://www.gov.uk/guidance/coronavirus-covid-19-getting-tested
As a school, we will continue to maintain key practices to minimise the spread of COVID by ensuring good hand hygiene and well-ventilated rooms, and encouraging 'catch it, bin it, kill it' routines with runny noses!
Wellbeing Tip of the Week
Keeping a Healthy lifestyle
One of the ways we can ensure we are looking after our wellbeing is by taking care of our physical health. After all, a healthy body leads to healthy mind! Here are some ideas to help us with this:
Get your exercise – even just 30 minutes a day of active movement keeps our muscles and joints healthy and boosts our mood.
Eat a balanced diet – eating foods with higher nutritional value, such as fruit, vegetables, nuts and seeds, rather than ultra-processed or sugary foods, helps us maintain a healthy immune system and increases our energy levels.
Stay hydrated – since our bodies are made up of 60% water, we must remember to stay hydrated each day. We should be aiming to drink up to 2 litres (6 – 8 glasses) each day.
Prioritise your sleep – not getting enough sleep can have a huge impact on our wellbeing: it can lead to negative thoughts and low mood. Aim to get 7-9 hours of sleep per night. If you're having trouble dosing off, keep your bedtime routine free of screens and instead, give your brain some downtime through reading or some mindfulness.
Sporting News
We are delighted that earlier this week, a group of our Year 4 children took part in an after-school dodgeball competition. They all had to mix up into teams with children from various other Camden primary schools and compete in a series of games. The children had a great time and really enjoyed getting to know new people. A huge well done to the team and a special mention to Iona and Daniel for their excellent display of sportsmanship throughout the entire event.
Attendance and Punctuality
Whole school attendance this week is 95.4% but there are still various illnesses flying around school (though fortunately not so much COVID). Our usual attendance is above 97% and we hope to rise to this again in the not too distant future.
Attendance Bears are awarded to:
KS1: Y1at 98.3% KS2: Y4 at 96.3%
Early Birds are awarded to:
KS1: Y2 KS2: Y6
Christian Values – Koinonia

We cannot deny that at times, the more time we spend with each other, the greater the chance that we might disagree or fall out. This often comes about because we want certain things to happen in a given way, in a way that we can control. It is at these times that we have to remind ourselves that it is not just about us; we are part of a community in which we welcome people with varying experiences and ideas. While trying to hold on to being in control we become fixed in our ways and frustration soon follows. If on occasion we make time to stop, open our minds and listen to others, we really can be truly liberated.
'And let us consider how we may spur one another on toward love and good deeds, by encouraging one another.' (Hebrews 10: 24-25)
Camden Music Services
From Y1 onwards, you can sign your child up to learn an instrument in school. For more information and to download the Camden Music Service application form, please click here.
Girls Football Development Class (with Coach Steve)
Where: Fleet Primary School, Agincourt Rd, NW3 2QT
When: Every Tuesday
Time: 5.30-6.30pm
Age: 6-10 year olds (Year 2 to Year 5)
Cost: First class is FREE (£6 per class thereafter)
For more info, please email Coach Steve – prorevolution.development@gmail.com
Term dates for 2021 – 2022
| | |
| --- | --- |
| | |
| First day of autumn term | Friday 3rd September |
| Half term | Monday 25th – Friday 29th October |
| Last day of autumn term | Friday 17th December |
| First day of spring term | Wednesday 5th January 2022 |
| Half term | Monday 14th – Friday 18th February |
| Last day of spring term | Friday 1st April |
| First day of summer term | Tuesday 19th April |
| Half term | Monday 30th May – Friday 3rd June |
| Last day of summer term | Wednesday 20th July |