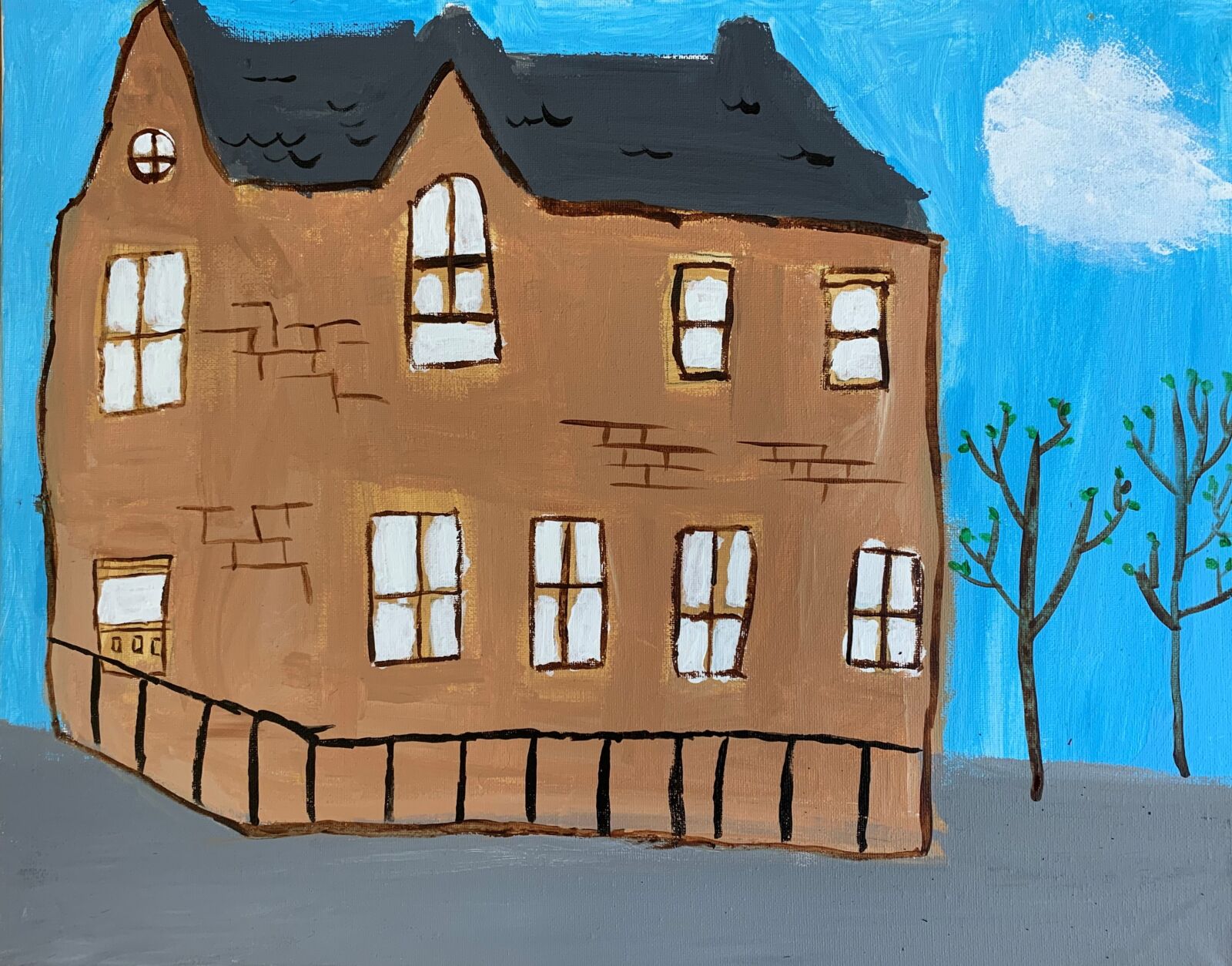 I was given my life, some two and a half billion seconds: I did some reckoning, and I decided to do something with those seconds so that I might make a difference.

Shimon Peres
We were delighted to welcome our first group of Reception children this week and look forward to the class growing over the next couple of weeks. Please can parents that know our school help to welcome parents that are new to us.
Earlier in the week all classes learnt about the celebration of the Jewish new year, Rosh Hashanah. We hope that our families were able to enjoy precious family time together.
Class teachers have updated their class pages on the school website so that parents can see what the children will be learning this half term. If any parents have skills that might support specific topics, please let the class teacher know. Next week Y4 will begin a two week intensive swimming course which will mean daily swimming lessons. This is a new initiative that we hope will enable children to become stronger and more confident swimmers – such an important life saving skill.
COVID 19
This week has been one of clarifying what the consequences are of anyone testing positive for COVID, being a close contact or having symptoms. The information sent to schools has been muddy and confusing!
While there are still exceptions the general rules are as follows:
If any one in the family or close contacts tests positive, your child will still be able to attend school, unless they have COVID symptoms. It is strongly advised that your child has a PCR test in this instance.
If you are contacted by Test and Trace, please follow their instructions.
If your child develops symptoms or tests positive on either a lateral flow test or PCR test, please do not send your child to school. Contact the school office as a matter of urgency.
For any families who are unable to drop off or pick up their child because they are isolating due to COVID, we will try to enable them to attend.
We will notify parents/carers by email if a positive test result arises in your child's class. In this instance your child should still attend school, unless they have symptoms or test positive.
Please remain vigilant.
Please follow these links for further information.
When to self-isolate and what to do: https://www.nhs.uk/conditions/coronavirus-covid-19/self-isolation-and-treatment/when-to-self-isolate-and-what-to-do/
Stay at home: guidance for households with possible or confirmed COVID 19 infections: https://www.gov.uk/government/publications/covid-19-stay-at-home-guidance/stay-at-home-guidance-for-households-with-possible-coronavirus-covid-19-infection
COVID-19 getting tested: https://www.gov.uk/guidance/coronavirus-covid-19-getting-tested
As a school, we will continue to maintain key practices to minimise the spread of COVID by ensuring good hand hygiene and well-ventilated rooms, and encouraging 'catch it, bin it, kill it' routines with runny noses!
Homework
We started the year by reviewing our homework policy and practices, with the intention of ensuring that any work that sent home can be completed by the children with as much independence as possible. Homework will focus on spellings, vocabulary, handwriting and maths fluency along with the expectation of daily reading and phonics in KS1.
Clubs
We are delighted that clubs are able to start up again! This week, club sign-up sheets have been available outside school. We will text parents and carers on Tuesday next week if their child has a place in the club(s) chosen, and all clubs will begin the following week (from Monday 20th September). Class bands will also start that same week, so please ensure Year 5 and 6 children bring in their instruments on Thursday 23rd September.
While we do everything we can to ensure as many children as possible get to attend the clubs of their choice, some are inevitably oversubscribed, so unfortunately those who signed up later may not get into the clubs they ideally would like on this occasion. If this is the case, please remind your child that we renew the clubs each term so they may well get in next time; when organising clubs membership next term, we will prioritise children who signed up this term but missed out.
Attendance and Punctuality
Whole school attendance this week has got off to quite a good start at 96.6%. Our usual attendance is above 97% so we look forward to reaching this again in the not too distant future.
Attendance Bears are awarded to:
KS1: Y1 at 96.5% KS2: Y3 at 99.3%
Early Birds are awarded to:
KS1: Y2 KS2: Y5 & Y6
Christian Values – Koinonia
'Ubuntu' is a word used in parts of Africa and means 'I am because we are'. It is at the heart of what it means to be human and embraces hospitality, caring about others and the willingness to go the extra mile for the sake of another.
'Ubuntu' therefore naturally connects with koinonia: we can't have real friendship and fellowship with each other if we are not helping other people to find happiness. We need to be a community that works together for the good of others; it is by doing this that we too can grow and flourish.
And let us consider how to stir up one another to love and good works.

Hebrews 10:24
Secondary School Events
We will be hosting a Meet the Parents event on Wednesday 29th September from 6.30pm to 7.30pm. Families from Camden's local secondaries will be here to talk openly about their experience of their schools, and answer any questions you might have. The project is also running two online events covering all Camden schools. For more information please go to https://meettheparents.info/news/
Meet the Parents are also holding an online event this coming Monday, September 13th, from 6 to 7pm, to which all Holy Trinity and St Silas parents are invited. You will be able to ask any questions you wish from a friendly panel of local parents and students at Camden Schools for Girls, Acland Burghley, Parliament Hill, La Sainte Union and William Ellis schools. All year groups are welcome. Please sign up for free here.
Feel free to submit questions in advance at info@meettheparents.info.
Camden Music Services
From Y1 you can sign your child up to learn an instrument in school. For more information and to download the Camden Music Service application form, please click here.
Girls Football Development Class (with Coach Steve)
Where: Fleet Primary School, Agincourt Rd, NW3 2QT
When: Every Tuesday
Time: 5.30-6.30pm
Age: 6-10 year olds (Year 2 to Year 5)
Cost: First class is FREE (£6 per class thereafter)
For more info, please email Coach Steve – prorevolution.development@gmail.com
Term dates for 2021 – 2022
| | |
| --- | --- |
| | |
| First day of autumn term | Friday 3rd September |
| Half term | Monday 25th – Friday 29th October |
| Last day of autumn term | Friday 17th December |
| First day of spring term | Wednesday 5th January 2022 |
| Half term | Monday 14th – Friday 18th February |
| Last day of spring term | Friday 1st April |
| First day of summer term | Tuesday 19th April |
| Half term | Monday 30th May – Friday 3rd June |
| Last day of summer term | Wednesday 20th July |