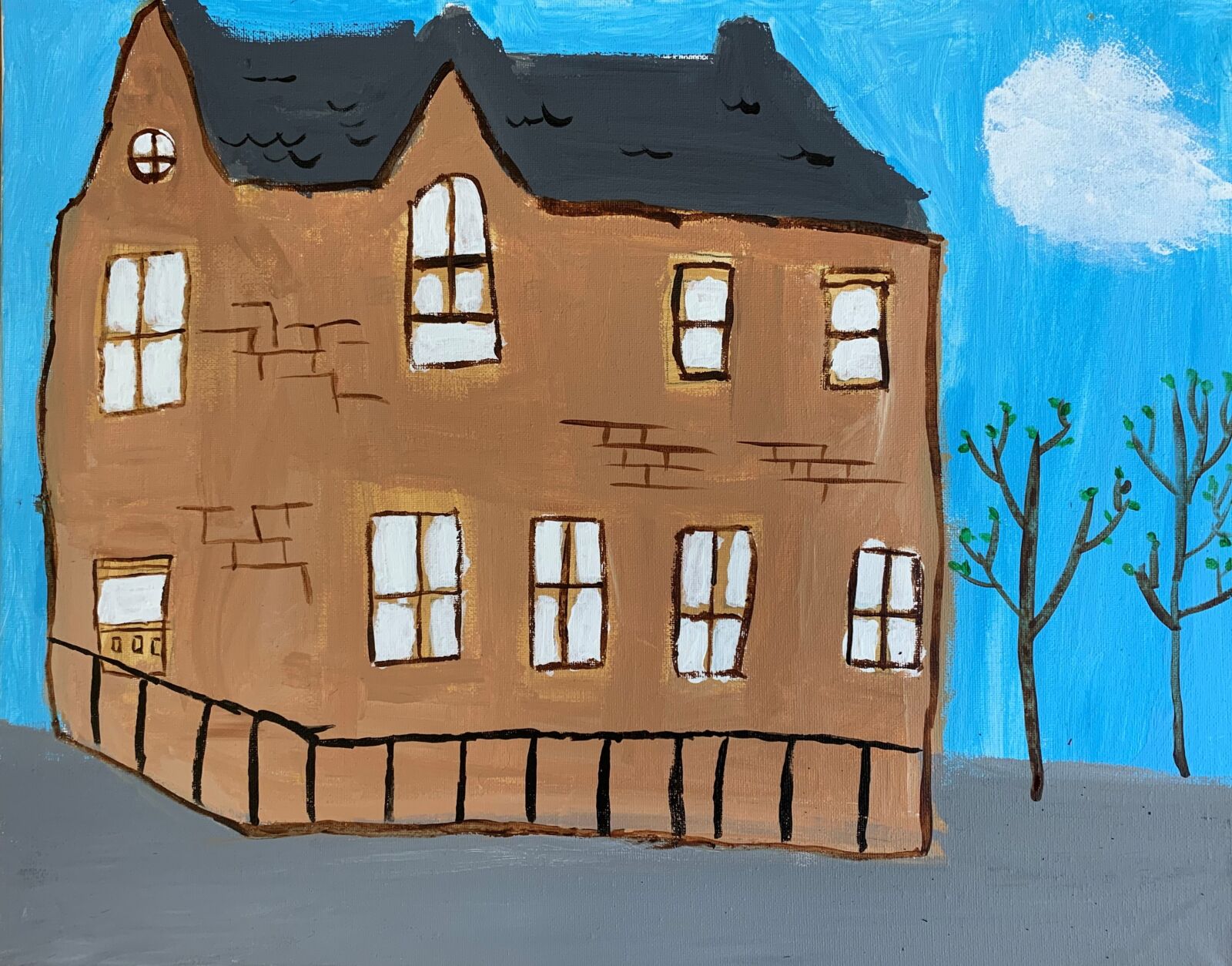 None of us, including me, ever do great things. But we can all do small things, with great love, and together we can do something wonderful.

Mother Teresa
Our school year has started with a big focus on early reading and phonics. All our staff have received extensive training in new programmes that will ensure the robust teaching of phonics, alongside enabling children to become fluent and motivated readers. This will support our drive in wanting all our children to love reading for enjoyment and to learn. We will share further information with parents of Reception class and Year 1 once we have all our resources. Parents will be able to follow the same practices in supporting phonics and reading development at home.
We are also reviewing the stock of books that children can access in their class book corners, ensuring that they have a wide range of genres as well as core books for each year group. This is where we need your help! We have set up a payment item on Parentpay so that you can contribute any amount of money from £1-£100. Every little bit will help!
We are liaising with Owl Bookshop to purchase the books as we are keen to support local bookshops so your support will also benefit the wider community.
COVID 19
A reminder of the general rules:
If any one in the family or close contacts tests positive, your child will still be able to attend school, unless they have COVID symptoms. It is strongly advised that your child has a PCR test in this instance.
If you are contacted by Test and Trace, please follow their instructions.
If your child develops symptoms or tests positive on either a lateral flow test or PCR test, please do not send your child to school. Contact the school office as a matter of urgency.
For any families who are unable to drop off or pick up their child because they are isolating due to COVID, we will try to enable them to attend.
We will notify parents/carers by email if a positive test result arises in your child's class. In this instance your child should still attend school, unless they have symptoms or test positive.
Please remain vigilant.
Please follow these links for further information.
When to self-isolate and what to do: https://www.nhs.uk/conditions/coronavirus-covid-19/self-isolation-and-treatment/when-to-self-isolate-and-what-to-do/
Stay at home: guidance for households with possible or confirmed COVID 19 infections: https://www.gov.uk/government/publications/covid-19-stay-at-home-guidance/stay-at-home-guidance-for-households-with-possible-coronavirus-covid-19-infection
COVID-19 getting tested: https://www.gov.uk/guidance/coronavirus-covid-19-getting-tested
As a school, we will continue to maintain key practices to minimise the spread of COVID by ensuring good hand hygiene and well-ventilated rooms, and encouraging 'catch it, bin it, kill it' routines with runny noses!
Wellbeing Tip of the Week
Overcoming anxiety about friendship
It's natural at times to feel insecure about our friendships and to worry sometimes that we don't have any friends. The thought of making new friends when we start anything new, like a new school, can feel quite scary too. The Covid-19 pandemic didn't help! Being away from our friends for so long made lots of us feel lonely or anxious about how it would be with our friends when we came back. Here are some tips for overcoming our anxiety:
• Everyone feels the same anxiety that you do! We are all worried about saying the wrong thing or looking strange. When you realise everyone's busy worrying about themselves, it takes some of the pressure off.
• Try not to overthink everything you said or did. Chances are no one thought anything of it, and these negative thoughts can spiral and make us think things that just aren't true.
• Don't spend all your time checking what other people are doing on social media and comparing yourself. The impression people give over social media is a false reality so it's not worth worrying about.
• Don't change who you are to fit in with others. True friendships are built on people accepting each other for who they really are.
NEXT WEEK
Clubs start from Monday 20th September
Music lessons also start next week – Year 5 and 6, remember to bring instruments and music folders on Thursday!
We are delighted to welcome back Miss Hale to teach Y2 on Thursdays and Fridays for the rest of the academic year. Ms Woolway will continue to teach Y2 on Mondays, Tuesdays and Wednesdays.
Y4 will continue the intensive swimming sessions this week. The progress that the children have made in one week has been remarkable. We hope that all the children will continue swimming regularly outside school once the lessons finish on Friday 24th.
Attendance and Punctuality
Whole school attendance this week dropped a bit to 94.5% but there are various illnesses flying around school along with some COVID cases. Our usual attendance is above 97% and we hope to rise to this again in the not too distant future.
Attendance Bears are awarded to:
KS1: Reception at 99% KS2: Y3 at 96.7%
Early Birds are awarded to:
KS1: Reception KS2: Y6
Christian Values – Koinonia
As a school community we are blessed with children from diverse communities. We must therefore ensure that in our actions and in our words we create unity through fellowship. Children flourish in companionship with others through mutual trust and sharing of experiences, interests and activities. A child that understands and embraces koinonia will go out into the world happy, courageous, resilient, motivated and with a lifelong love of learning, fully equipped to make a positive contribution to society. It is therefore the duty of our whole school community to be models to young and impressionable minds.
How good and pleasant it is when God's people live together in unity!

Psalm 133:1
Support from Camden
We recommend this workshop taking place N1C centre on Wednesday the 22 September between 11am- 2pm.
Please click here for the full description and details on how to attend.
Secondary School Events
Please find a very useful link from Camden listing all the secondary school events coming up.
We will be hosting a Meet the Parents event on Wednesday 29th September from 6.30pm to 7.30pm. Families from Camden's local secondaries will be here to talk openly about their experience of their schools, and answer any questions you might have. The project is also running two online events covering all Camden schools. For more information please go to https://meettheparents.info/news/
Camden Music Services
From Y1 you can sign your child up to learn an instrument in school. For more information and to download the Camden Music Service application form, please click here.
Girls Football Development Class (with Coach Steve)
Where: Fleet Primary School, Agincourt Rd, NW3 2QT
When: Every Tuesday
Time: 5.30-6.30pm
Age: 6-10 year olds (Year 2 to Year 5)
Cost: First class is FREE (£6 per class thereafter)
For more info, please email Coach Steve – prorevolution.development@gmail.com
Term dates for 2021 – 2022
| | |
| --- | --- |
| | |
| First day of autumn term | Friday 3rd September |
| Half term | Monday 25th – Friday 29th October |
| Last day of autumn term | Friday 17th December |
| First day of spring term | Wednesday 5th January 2022 |
| Half term | Monday 14th – Friday 18th February |
| Last day of spring term | Friday 1st April |
| First day of summer term | Tuesday 19th April |
| Half term | Monday 30th May – Friday 3rd June |
| Last day of summer term | Wednesday 20th July |